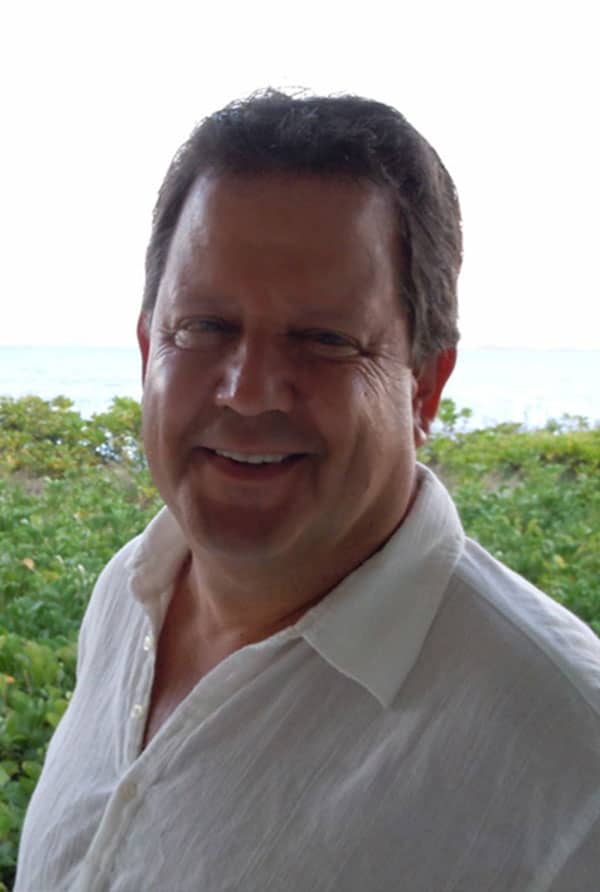 ---
Dr. Krauss graduated from the University of Pennsylvania Dental School in 1974 and then received his Certificate in Endodontics 1976 from the same university. Dr. Krauss has been practicing for over 35 years. He has been in Chester County for over 30 years providing excellent endodontic care to our many residents. Since he began practicing endodontics, Dr. Krauss has kept up- to -date on many continuing educational classes, ensuring that his patients receive the most comprehensive and advanced dental care. He was one of the area's pioneers with the surgical operating microscope. Dr. Krauss teaches general dentists the latest techniques of root canal treatment in his state-of-the-art seminar/conference room. Dr. Krauss was given the Earl Banks Hoyt award at graduation from dental school. This award is given to the graduating student showing the most potential as an educator in the field of endodontics. He has continued along this path of education as a member of many advisory councils and endodntic leadership committees to insure that the field of endodontics is advancing to the highest levels.
Dr. Krauss lectures for the largest dental manufacturing company, Tulsa/Dentsply, and will often test new systems and techniques for them prior to being sold in the dental market. He feels that the growth and stability of the endodontic field is through education and development of new techniques.
In 2010, he joined a group of dentists who volunteered one week of their time to provide free dental services to the people of Honduras. This group was part of a local mission project and he is planning a return trip to Honduras in the fall. Dr. Krauss hopes to not only provide dental help to the people but to educate the local dentists on ways to develop their endodontic skills so they can better serve their own people.
Dr. Krauss and his wife, Jackee reside in Kennett Square. They both are avid golfers. They have three grand-children (all girls) and try to spend as much time hugging and sharing as possible.
---